When you are looking for a female Bichon Frise or Scottish Terrier for sale in the Granbury Texas area, look no further than Brister Family Terriers. Our female terriers and Bichon Frise puppies are caring animals that make fantastic pets. Because the Scottish Terrier puppies for sale that we have, spend every day in the company of people, they are properly socialized animals. Each of our puppies receive daily love directly from the Brister family.
Female Scottish Terriers and Bichon Frise puppies are generally caring and well behaved. They always come ready to love and be loved and extremely affectionate. If you are looking for a life-long companion that will greet you when you come home from work and snuggle with you as you watch TV, we have the puppy for you. Female terriers do tend to be a little bit more moody than males, but they are equally sweet. The female puppies love attention and will give you attention in return.
As you search for Terriers in Granbury Texas and the surrounding areas, look for a family owned kennel that treats the puppies like family. Scottish Terriers and Bichon Frise for sale in TX from Brister Family Terriers are well cared for and quality dogs that your family will love. Whether you are considering a male or female Bichon Frise or Scottish Terrier, you will find the perfect animal at Brister Family Terriers. Feel free to browse our website to view the Scottish Terriers and Bichone Frise puppies for sale.
Our Breeding Females
Bella – Born November 25, 2012
Bichon Frise
Lacie – Born May 20, 2009
Bichon Frise
Britney – Born June 3, 2010    Trying to re-home her.
Scottish Terrier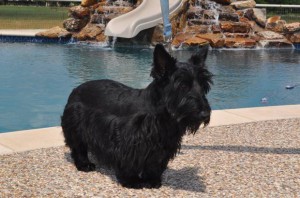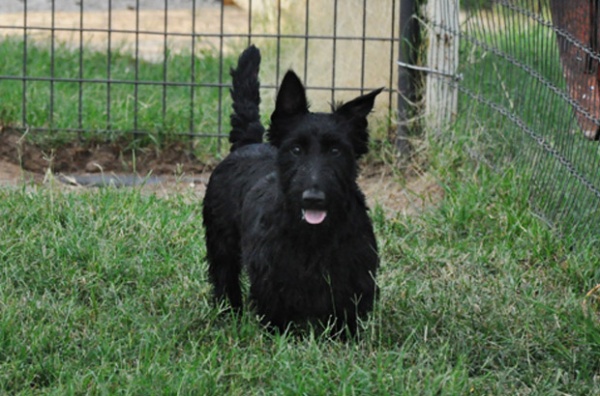 Eleanor
Scottish Terrier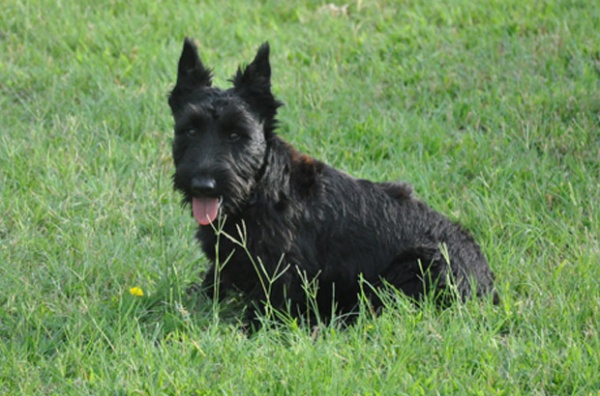 Flower
Scottish Terrier
Sally
Scottish Terrier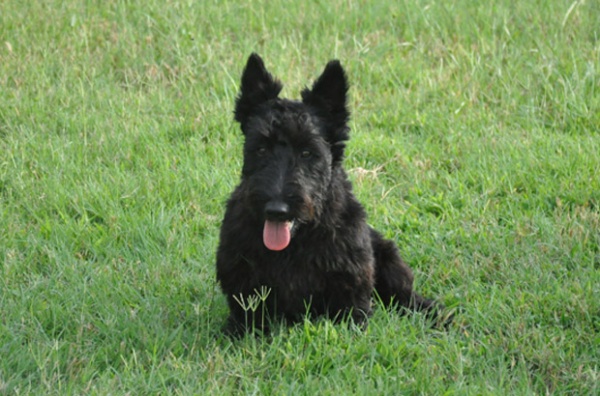 Sissy
Scottish Terrier
Baja
Scottish Terrier